Azienda Agricola
Rabino Luigi
Come visit us at our winery
Warmly welcomed by our family, visit a centuries-old winery and immerse yourself in the atmosphere of a real "farmhouse" of the past.
Our Wines
Fruit of the land of Rabino
Labels representative of the tradition of Roero, Langhe and Monferrato, produced respecting the biodiversity in the vineyard, and the varietal typicality in the cellar. The wines we produce are the result of an ancient experience, combined with a constant study and openness to experimentation.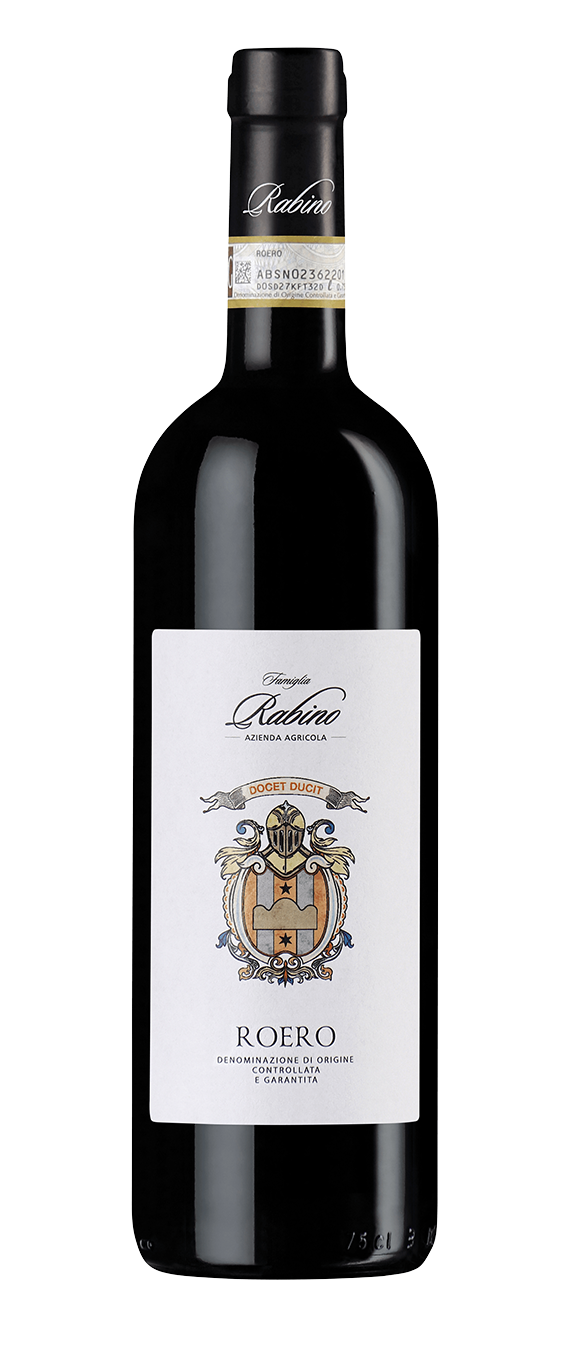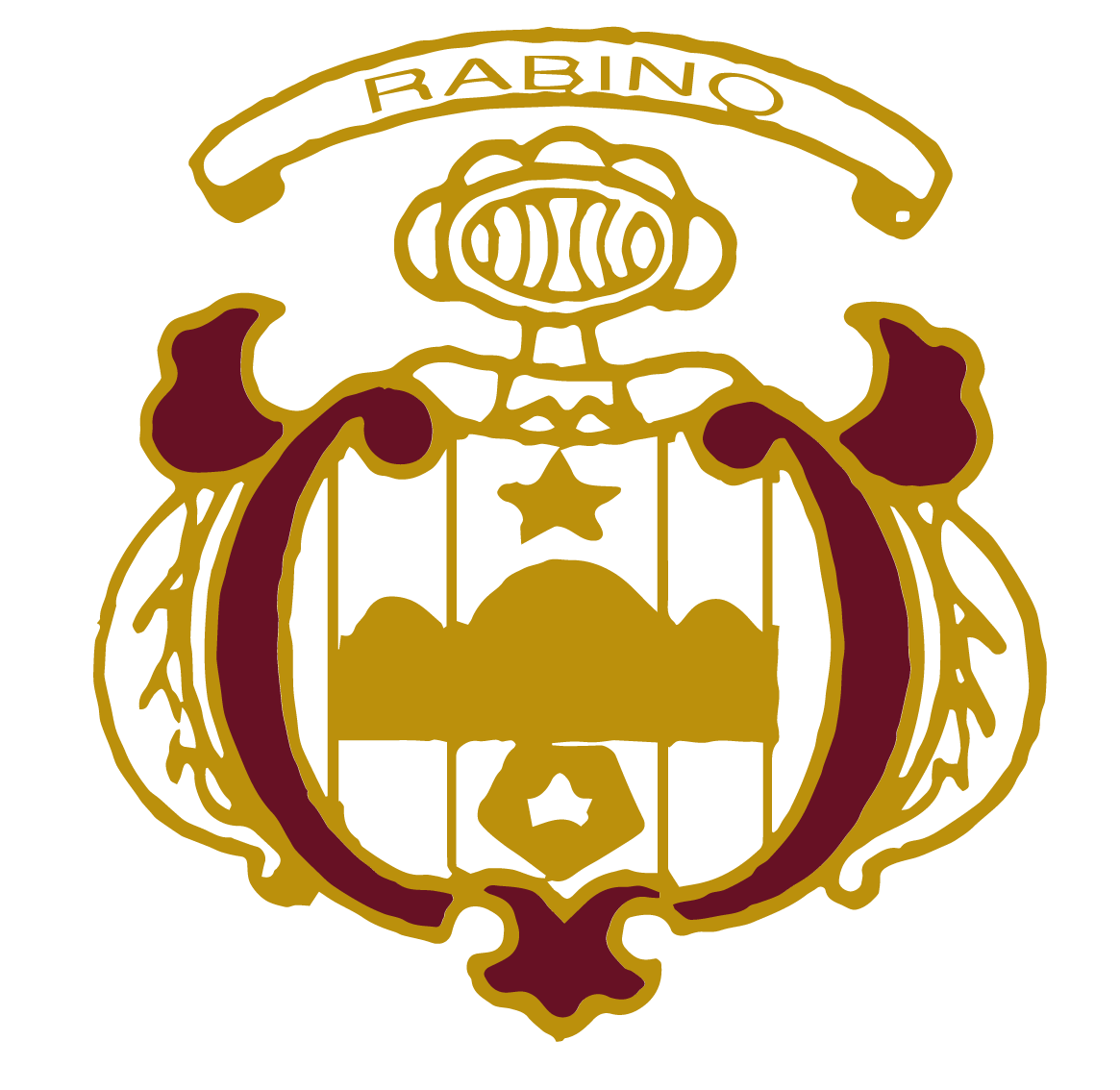 Winemakers since five generations
Our history has a central role in defining us, because it recalls the peasant "common sense", a link with the territory that has lasted for centuries.
For this reason we have chosen to keep the emblem of our family on the label.
In the center, three hills symbolize the three founding brothers of the company. Above, a helmet and a halberd remind us of our medieval origins.
The emblem is also represented on the cellar wall, together with our historical motto: "Docet Ducit", teach and lead.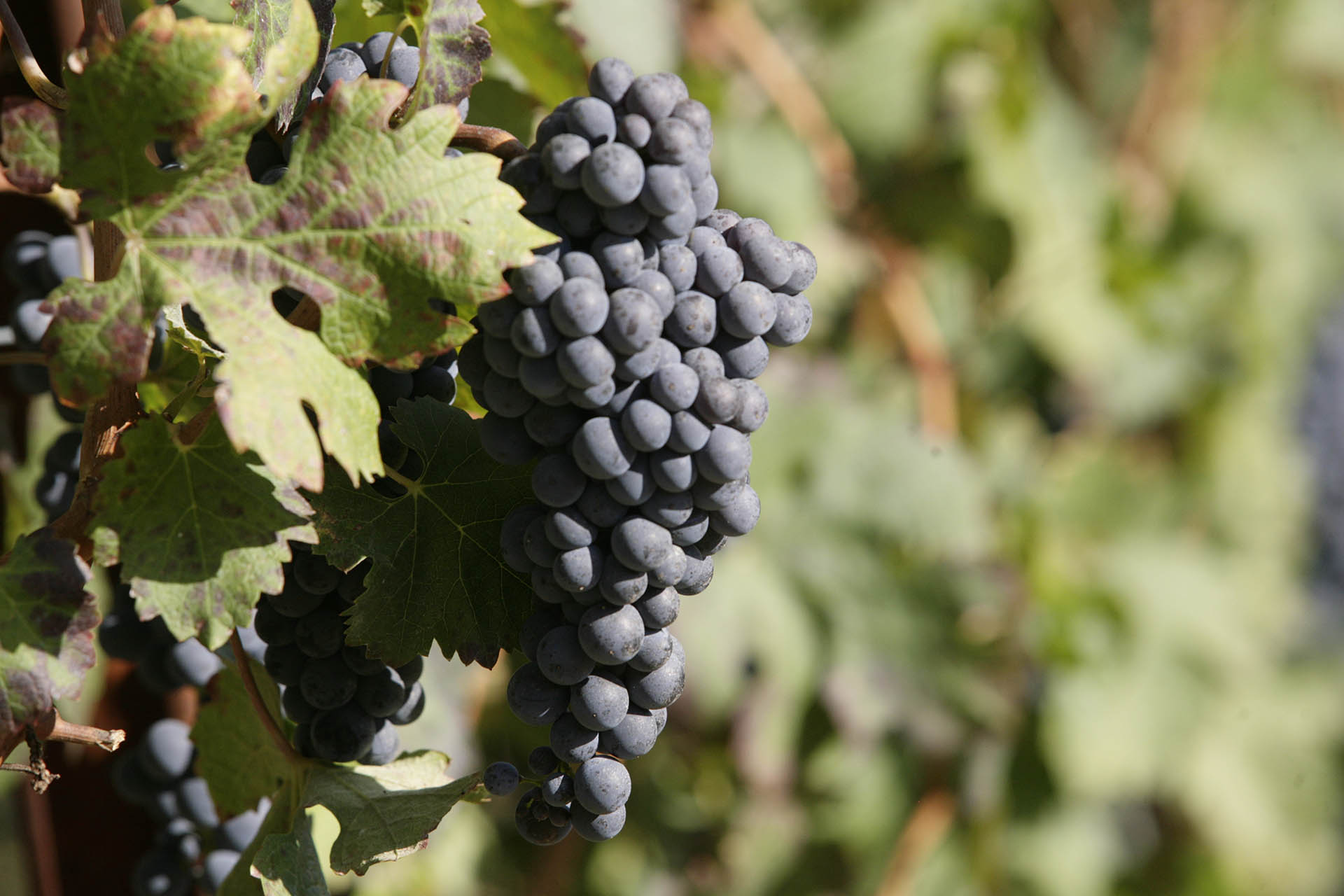 "We are a traditional mixed-type company, more similar to those of the past, dedicating ourselves not only to wine, but also to breeding Piedmontese cattle and cultivating fruit trees: the "tonda e gentile" Langhe hazelnut and ancient apricot varieties. "
All treatments are targeted and measured, and thanks to diversified production we have a supply of literally "m 0" of natural fertilizers. We have succeeded in creating what we call a "sustainable self-production cycle", which limits to a minimum the need for external actors in our production.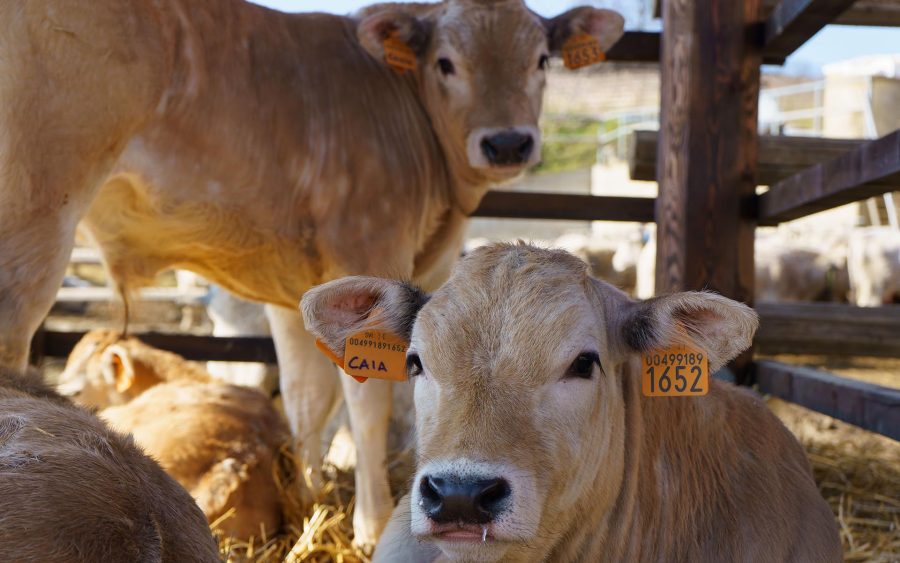 A central role in corporate sustainability is occupied by our Piedmontese cattle breeding, which now counts about 220 heads of cattle. As a founding member of Coalvi, I have always given great importance to the animal welfare, recognizing it as an ingredient of a healthy and self-sufficient ecosystem and of a quality meat.
5 years ago we signed a supply chain contract with the Macelleria Testa from Torino, with which we share the high quality standards.
Come visit us
A fun yet instructive visit
You'll always find a member of the Rabino family welcoming you at our winery: this is because we believe in communication without intermediaries, because we want you to feel the passion we put into our work.