Tasting Notes
The wine has a pale garnet red colour, with purplish reflexes.
Its aroma is delicate, soft and aromatic with hints of ripe fruits, such as apples and plums, together with fresh flowers, roses and violets.
Sweet, delicate at the palate, with fine and persistent bubbles.
Pleasant with cakes, perfect with fruit, in particular strawberries and the peaches of Canale.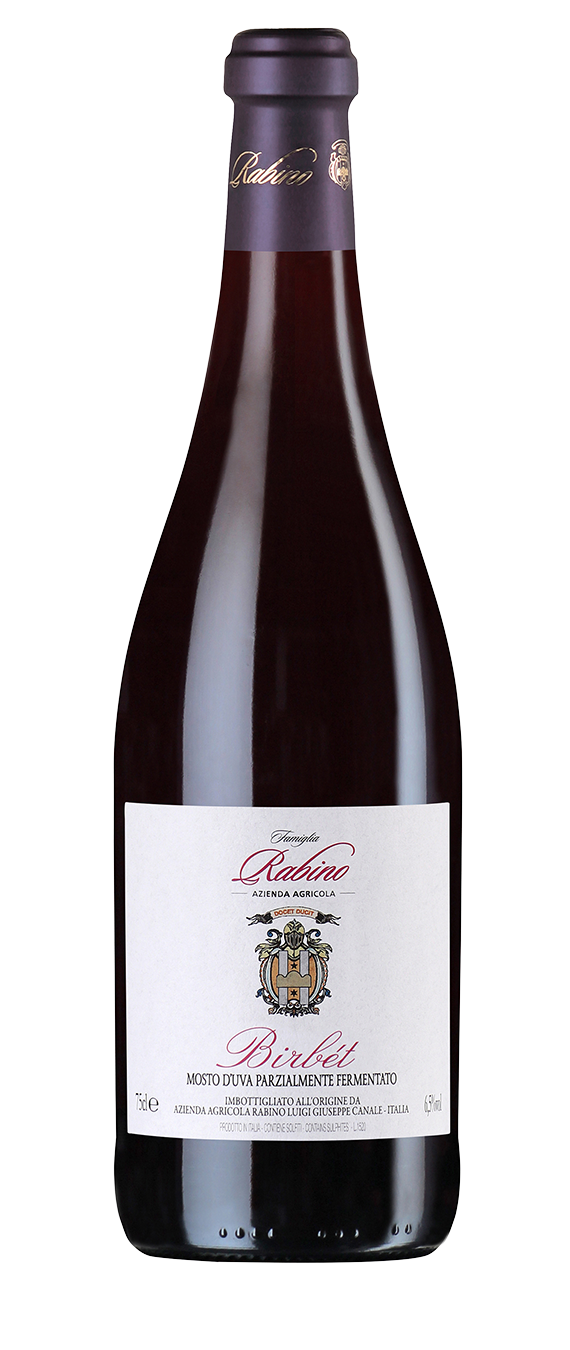 Basic Information
Product name: Brachetto
Cépage: –
Appellation: –
Classification: –
Color: red
Type: sweet
Country/Region: Canale, CN, Piemonte
Vintage: 2019
Alcool percentage: 6.5%
Sugar rate: 70g
Number of bottles produced: 3,000
Winemaking
Method: after the harvest, the grapes are de-stemmed and crushed. Subsequently it is sent to a thermo conditioned tank and a cold maceration is done for 5/6 days to extract the typical colors and scents of this vine. After that it is pressed and the clear must makes the fermentation in autoclave with selected yeasts, and it is blocked to the attainment of the desired alcohol (6.5%)
Temperature: 15 °C temperature-controlled
Minimum aging in bottle: 2 / 3 months
Vineyard
% of Grape/Cépage: 100% Brachetto
Soil: medium mixture
Exposure: southwest
Agricultural method: eco friendly
Year of plantation: 1989
Date of harvest: middle of September
Type of harvest: manual in boxes
Chemical Analysis
Dry extract [g/l]: 25
Total acidity [g/l of tartaric acid equivalent]: 5
Volatile acidity [g/l acetic acid equivalent]: 0.3
Total SO2[mg/l]: 80
Free SO2[mg/l]:
Packaging
Number of bottles per box: 6
Box size: length 24, width 16, height 30
Bottle
Empty bottle weight: 450 g
Aging potential: 1 year
Cork size: 24×44 mm
Cork material: turacciolo Normacorc, derived from sustainable, renewable sugarcane-based raw materials
Bottle type: Bordolese
Curiosities
The grapes are characterised by long shaped very aromatic clusters and small purplish berries with blue tones.
It is cultivated on the Bric Tupin hill, with South West exposure, which ensures longer exposure to the sun, on sandy soil enhancing its aromas.