Piemonte Bonarda DOC

Vintage

2020
Tasting Notes
Bonarda Piemonte shows deep ruby red colour with evident purple reflexes.
It expresses a fresh and intense fruity aroma with hints of violet and soft fruits.
The wine obtained is elegant and well balanced, with fruity and persistent aftertaste.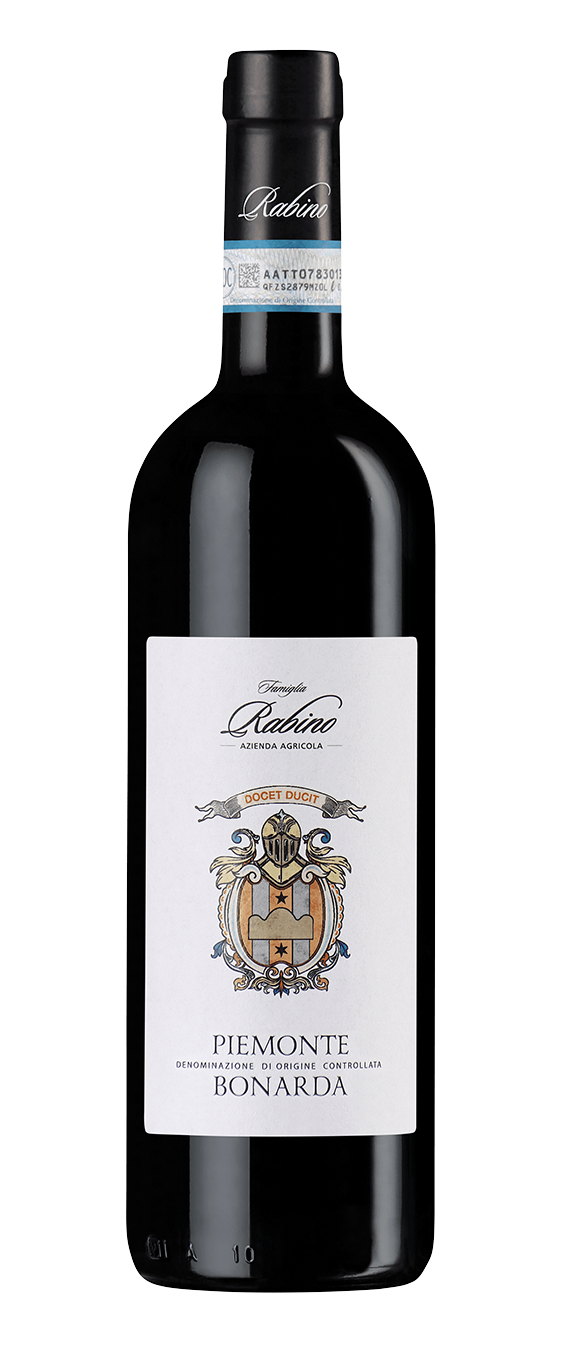 Basic Information
Product name: Piemonte Bonarda DOC
Cépage: Bonarda
Appellation: Piemonte Bonarda
Classification: DOC
Color: red
Type: –
Country/Region: Canale, CN, Piemonte
Vintage: 2020
Alcool percentage: 12.5%
Sugar rate: 0
Number of bottles produced: 2,500
Winemaking
Method: after the harvest, the grapes are destemmed and pressed. The fermentation takes place in the steel tanks and during these periods pumping over and punching are done in order to extract all its color without losing his fragance
Temperature: 28° temperature-controlled
Lenght: 10 days
Malolactic: yes
Minimum aging in bottle: 4 months
Vineyard
% of Grape/Cépage: 100% Bonarda
Soil: medium mixture
Exposure: southeast
Agricultural method: eco friendly
Year of plantation: 1983
Date of harvest: middle of September
Type of harvest: manual in boxes
Chemical Analysis
Dry extract [g/l]: 28
Total acidity [g/l of tartaric acid equivalent]: 5
Volatile acidity [g/l acetic acid equivalent]: 0.5
Total SO2[mg/l]: 50
Free SO2[mg/l]: –
Packaging
Number of bottles per box: 6
Box size: length 24, width 16, height 30
Bottle
Empty bottle weight: 450 g
Aging potential: 2 years
Cork size: 24×44 mm
Cork material: turacciolo Normacorc, derived from sustainable, renewable sugarcane-based raw materials
Bottle type: Bordolese
Curiosities
Bonarda Piemonte is the less famous wine of our zone, yet very appreciated. It is an autochthonous variety.
This vine variety requires very sunny slopes and is characterized by medium-big loosely packed bunches of pyramidal shape.
The berries are small and of blue-black colour with pruinose skin.