Langhe Favorita DOC

Vintage

2020
Tasting Notes
The wine is characterized by a golden yellow colour, an aroma enhancing the scent of the peaches of Canale, citruses and white flowers, such as hawthorn.
At the palate, it shows freshness and youth highlighted by notes of almonds and finish with hints of fresh hay.
Favorita is not a wine with a long life: it expresses its best features in one year.
Ideal as an aperitif or to accompany starters and fish recipes.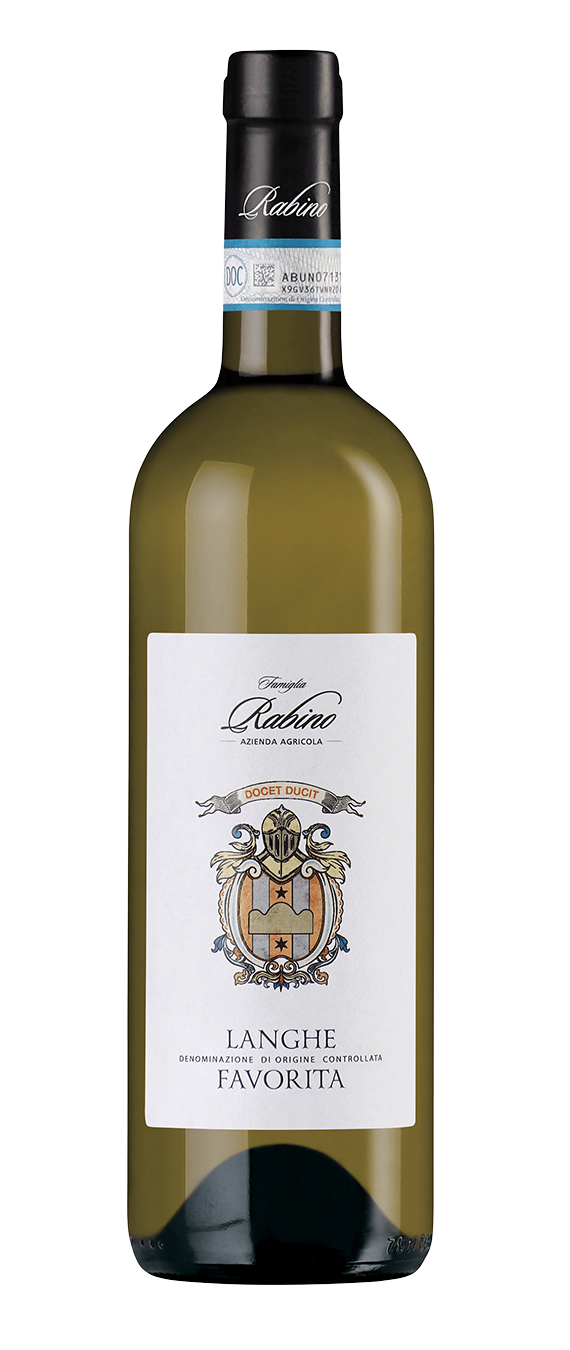 Basic Information
Product name: Langhe Favorita DOC
Cépage: Favorita
Appellation: Langhe Favorita
Classification: DOC
Color: white
Type: still
Country/Region: Canale, CN, Piemonte
Vintage: 2020
Alcool percentage: 13%
Sugar rate: 0
Number of bottles produced: 2,000
Winemaking
Method: after the harvest, the grapes are de-stemmed and then pressed. Fermentation with the use of natural yeasts takes place in steel tanks in which the temperature can be controlled
Temperature: 15° temperature-controlled
Lenght: 20 days
Minimum aging in bottle: 4 months
Vineyard
% of Grape/Cépage: 100% Favorita
Soil: medium mixture
Exposure: south-east
Agricultural method: eco friendly
Year of plantation: 1995
Date of harvest: early September
Type of harvest: manual in boxes
Chemical Analysis
Packaging
Number of bottles per box: 6
Box size: length 24, width 16, height 30
Bottle
Empty bottle weight: 450 g
Aging potential: 1 year
Cork size: 24×44 mm
Cork material: turacciolo Normacorc, derived from sustainable, renewable sugarcane-based raw materials
Bottle type: Bordolese
Curiosities
Our Favorita is a typical variety of the hills of Roero, still regarded as a niche product, whose organoleptic characteristics are being discovered only today.
Cultivated on our hill named Ca' di Carli, Favorita offers big grapes with colour shades from straw yellow to gold.
It is a quality very rich in sugar; for this reason, in ancient times it was consumed as table grapes.